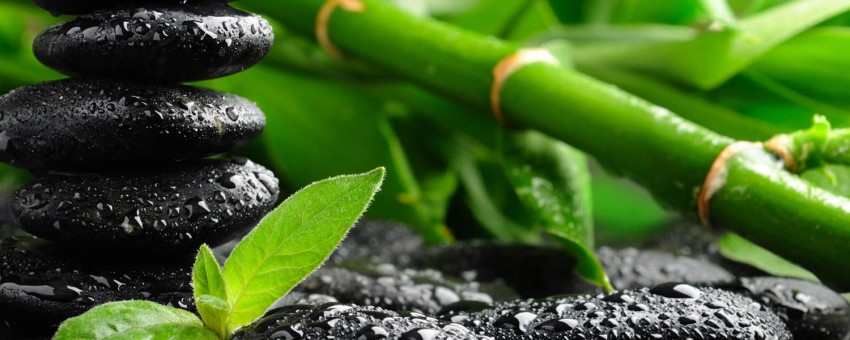 The idea of starting a spa business came to Jimmy Bakopoulos, CEO of HM Day Spa when he became the victim of stress and tension of everyday life. He also suffered from anxiety attacks and getting massages on regular basis worked wonders for him. Jimmy strongly believes in the relaxation approach and in 1997 he opened his first location in Morton Grove. HM Day Spa has now expanded to 10 locations total, including: Gold Coast, West Loop, Buffalo Grove, Mount Prospect, Schaumburg, Lombard, Naperville, Orland Park and Gurnee.
To realize his dream of a spa business, the entrepreneur sold his family's grocery store in Chicago, Jimmy's Produce, and concentrated fully on developing his new venture. His idea was to make massages more affordable and accessible to people of all social scopes and backgrounds. A 50 minute Deep tissue or Swedish massage costs $60. Jimmy also runs monthly specials offering a 50 minute massage for $50 for first time clients and e-mail club members. "Our pricing is geared towards an every-day person who needs a quick fix after a long day of work," he said.
What sets HM Day Spa apart from others is not only being affordable but also the spa is open long hours in an effort to provide appointments to the customer who cannot get in during the day. Most locations are open from 9 a.m. to 10 p.m. 7 days a week. And if a client decides they want a massage, they can usually get in the same day. In addition the spa offers complementary steam showers to any massages.
This business concept was a great success for HM Day Spa. The business went from a single location with six rooms and four therapists to full spa that offers variations of different massages, steam showers, manicures, pedicures, skin care services and hair care. In addition, the entrepreneur is planning to incorporate Chiropractors, Botox and laser hair removal services in the near future.